Making Tax Digital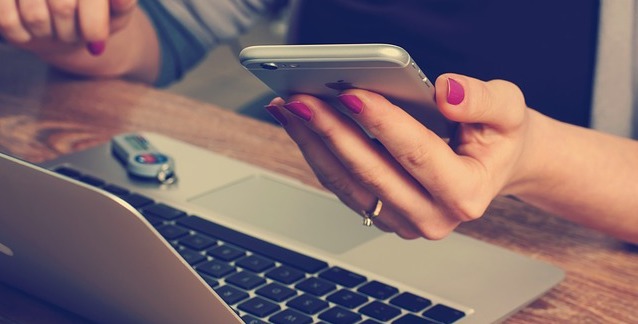 From March 2018 any business with an annual turnover in excess of £85,000 was to be required to submit quarterly digital accounts to HMRC.
If you have not already heard,  we are delighted to announce that this has been deferred until at least 2020.
The MTD programme is still coming through, but at a more leisurely pace, giving businesses more time to adapt.
10PBG Business Group