Welcome to The Wiveliscombe & 10 Parishes Business Group
We are here to support and connect local businesses based in Wivey and the 10 Parishes.
We help promote our many excellent local businesses, who provide wonderful quality services and products for local people and beyond, as well as employment opportunities – thriving businesses are essential to a thriving community.
Please do join us – new members are always welcome.
If you live or work in the 10 Parishes area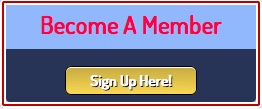 Please do check out our Online Directory – you'll find a vast range of local businesses providing a huge array of services and products – including many you never knew were available locally. Please support local businesses whenever you can.
Follow Us