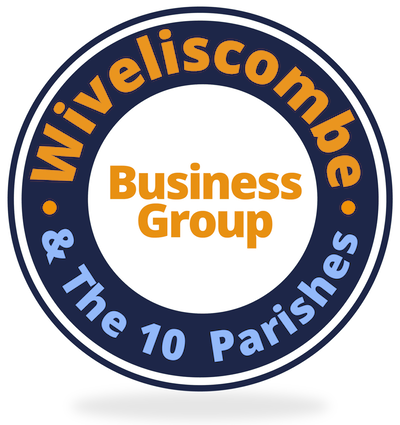 The New Wiveliscombe & 10 Parishes Business Group has been re-formed to create a Dynamic, Interactive platform for the many diverse businesses within our thriving area.
There are over 400 businesses within the 10 Parishes area ranging from Breweries to Retail, Tourism to Manufacturing, Agriculture to Professional Services, along with countless Trades and Crafts – and including a wealth of Home Based Businesses.
The Business Group is here to support and promote local businesses.
We run a range of events and activities, from regular networking events, to training workshops, our Showcase on local businesses and a mentoring scheme – all based on what you have told us you most need, in recent surveys.
We have also created an Online Business Directory – so please do sign up and add your business.
Please do come along to our events – get involved and let us know how we can help your business thrive in our community.
There are currently 4 sub-groups, looking after different interest areas:
Business Support – training events  read more
Marketing and Communications – for the group, as well the area  read more
Mentoring – mentoring scheme  read more
Retail and Infrastructure – promoting the interests of retail businesses read more
Please do check out the pages for the individual sub-groups.
The Business group is run by volunteers from the local community, who are nearly all very busy running their own businesses, so we're always delighted if you have time to get involved:
Please do get in touch.
Chair: Patrick Boyle    Treasurer: Derek Reed
To view our Constitution, please click here