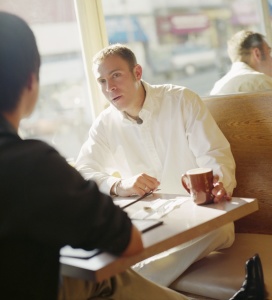 The Mentoring Group provides mentoring support to local businesses in the 10 parishes area and is currently setting up a funded mentoring scheme.
Mentoring is an extremely powerful way to help business owners grow their businesses – and most successful businesses and business people have mentors. Sir Richard Branson for example.

Research shows that businesses who get mentored grow much faster than those which don't – and the business failure rate is also massively reduced.
It is invaluable to new start-ups – and just as helpful to established business owners.
Mentoring is not about formal advice – it typically involves a much more personal relationship, where an experienced mentor offers informal support.
Our mentoring scheme is now provided by Cornerstone Business Mentoring, a local not for profit organisation, set up specifically to provide free business mentoring.
For more information, please Click Here and/or visit: www.cornerstonementoring.co.uk

If you are interested in joining their mentoring scheme  – or in offering mentoring support to others via the scheme, Please Contact Cornerstone.
 Contact: John Harris