Local Council support for Business Mentoring has been uncertain over recent months.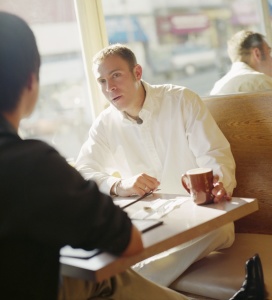 So we are very pleased to be able to confirm that the existing programme to supply volunteer mentors at no cost to businesses is still available in West Somerset as well as parts of Taunton Deane and Sedgemoor (including Wiveliscombe and the 10 Parishes area).
The future programme will be extended to the whole of Somerset and should be up and running by the end of March 2014.
It is anticipated that this will be managed as a social enterprise through a not-for-profit company, but otherwise will provide the same volunteer based service as hitherto.
The Wivey and 10 Parishes Business Group will play a major role in the ongoing management of this organisation.
Full details will be published when all the pieces are in place, but suffice is to say that this is great news for our businesses and for those intending to start businesses.