The event on the 25th June, including the Showcase of local businesses, went well, with good feedback at the change of venue, event organisation and running it alongside the Farmers Market. Footfall and signage on the day could have been better.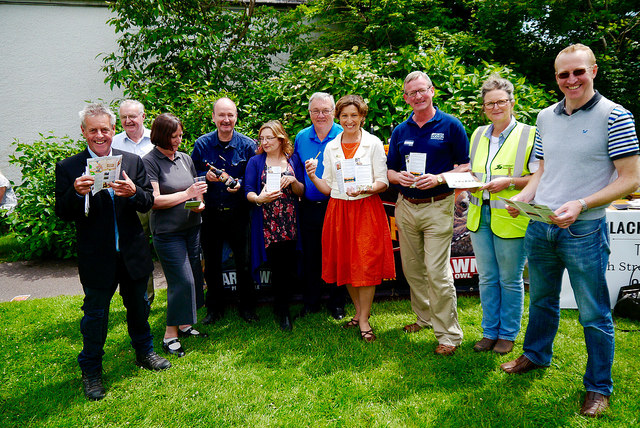 We are grateful to all local businesses who took part and hope to build on this for next year.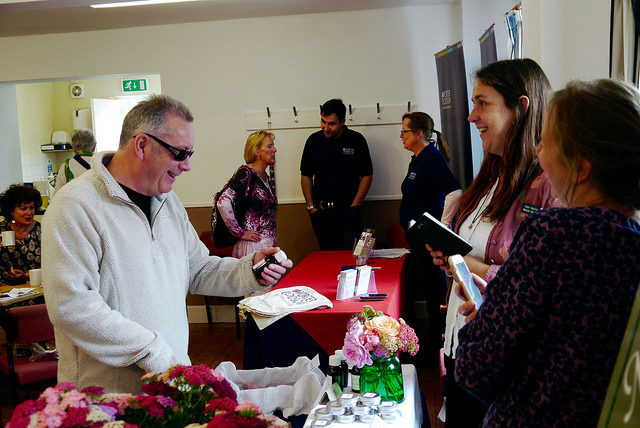 Particular thanks go to Katie Vennor of Tracebridge Sourdough and the Community Centre for her work on the event.
You can view more photos here. Thanks to Jeremy Toye for these.